Enter the world of digital Site Safety Management
Use Pivot Central Smart Safety Tags© to replace your paper-based OSHA site safety checks.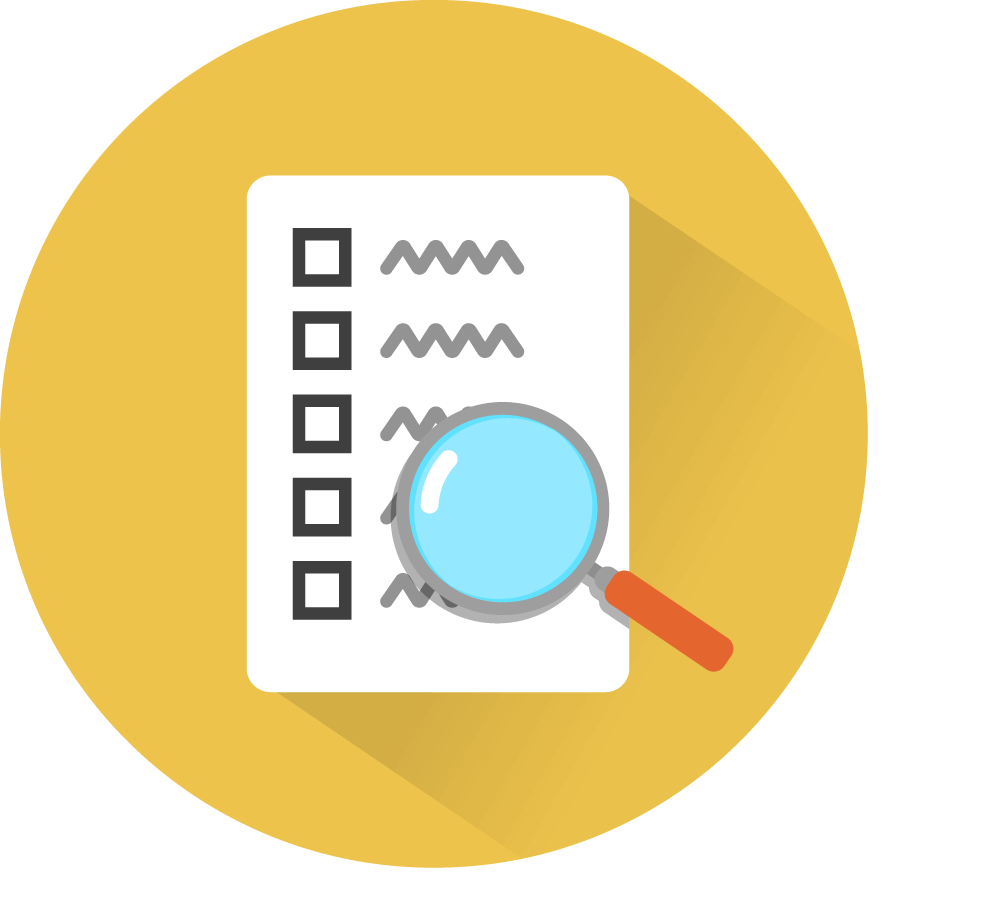 Safety Inspections
Use smart safety tags to convert your safety checks to a digital solution. Just tap the smart tag and fill in the safety checklist. No more fiddling around with paper & pen.

PPE Safety Checks
By law you are required to check PPE equipment on a regular basis. With PivotCentral smart tags it is easy to perform safety checks. Just tap the smart tag and fill out the safety checklist. It has never been easier to perform and track safety checks.

Time & Attendance
Use PivotCentral to replace your paper based logbook. Use smart safety tags to track the actual time workers arrive and leave the site. See in real time from anywhere who is on site and who is not.

Scaffolding Checks
Move your scaffolding safety inspections to a digital platform with PivotCentral. Hang up smart safety tag, tap and perform the scaffolding safety inspection there and then.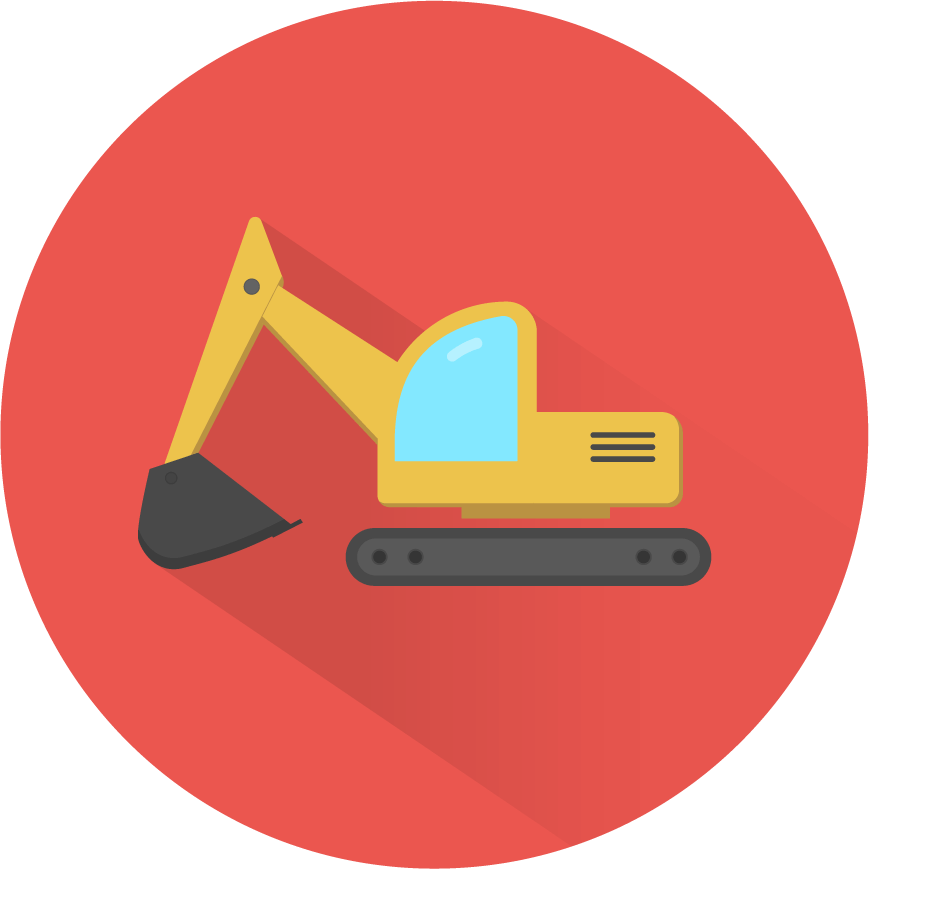 Equipment Safety Tracking
You can attach a PivotCentral Smart Safety Tag to expensive equipment like diggers, drills or any other important asset and track where and when they were last inspected and by whom.

Tracking Safety Actions
Your staff can scan the PivotCentral Smart Safety Tag and log safety issues at any checkpoint. A manager can get a notification when incidents are raised and shown in real time on the management dashboard.
PivotCentral Smart Safety Tags link to Digital Safety Inspections to ensure everybody can be involved in ensuring site safety.